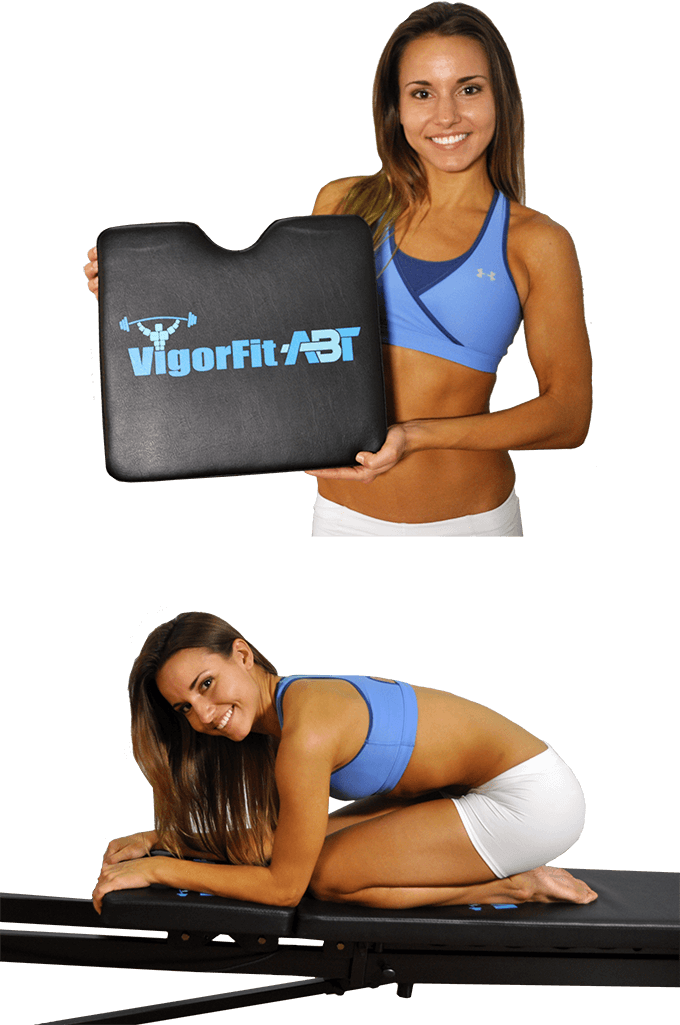 VigorFit® ABT (Abs and Buns Trainer™)
Regular Price: $217 plus Freight


On Sale For a Limited Time: $129 Free Freight
Are you looking for flat toned abs? Been trying to get a tight toned butt?

These areas can be hard to properly sculpt and tone. Most traditional exercise machines don't target these important body parts properly.

The ABT™ is designed for men and women looking to bring it to the next level. Easily target these hard to sculpt areas in ways most other equipment can not. Combine Abs sculpting, Butt Toning and Fat Melting into one quick, fun workout.

This incredible machine is available as an add-on piece of equipment. It works seamlessly with your VigorFit® Gym. And is available to add to your order on page 2 of your shopping cart.

Learn more about the ABT™ by clicking the link below.
NOTE: ABT™ add on will be made available to you at an additional cost as an option after you purchase your VigorFit®