How to cut through the Hype and Confusion to Purchase a Gym that Gives You More Exercise Options, Features and Resistance than You Should Ever Need at as Much as a 75% Savings!
Remember, You Don't have to take our word for it!
DEAR FELLOW FITNESS ENTHUSIAST:
First, we realize that you may be a little bit skeptical or maybe just a little bit confused by all of the different ads and models. Why wouldn't you? We would be!
A $1800 plus priced gym for only $399, sounds impossible doesn't it? Well it isn't.
If you are like most of our customers, you found us because you are interested in purchasing a home gym that would truly produce the results it promised. When you came across the Total Gym® your jaw probably hit the floor when they told you the price — $1800 or more depending on the model and options you wanted. I know mine did when I first found out what they were charging.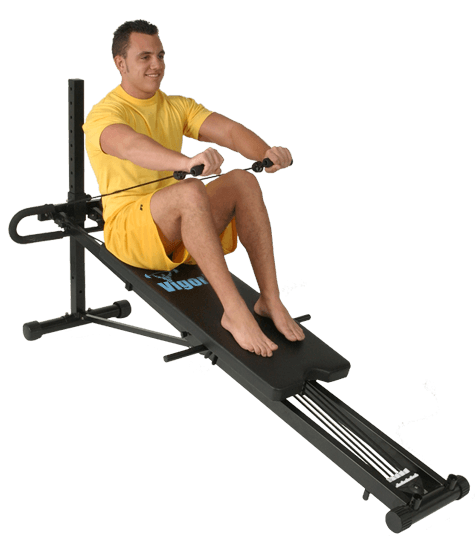 Ridiculous? Yes, We think so. But don't worry you'll be able to get what I think you will agree, is an incredible gym for a fraction of the price – a gym that will meet all of your needs, wants and goals.
Then you may have started looking online for a deal. That's when I bet you started to become very confused and overwhelmed. I know that I would.
I'll let you in on a little known industry secret…
They design it that way! We believe they want you to be confused.
You see if you're confused than you are likely to spend more of your hard earned money.
Here is our Guarantee to You – Free of Charge.
We will prove and back up everything we state to you. Whether or not you ever purchase from our firm, we guarantee that you will leave us much more knowledgeable and better able to make your own informed intelligent decision. You will feel very comfortable with your purchase – again whether you purchase our gym or another home gym.
The Total Gym® uses many different model numbers to describe what are all very similar, yet different gyms. The Total Gym® model that you see on TV sells for upwards of $1800 and more. In retail stores and all over the net you find many different models advertised – inexpensively – Model 1000, 1500, 1700, Platinum, Ultra amoung others.
Here is something You should know.
These models are all lower quality versions of the Total Gym® Model seen on TV.
Let's face it, Total Gym® is not going to allow you to get your hands on a $1800 gym for a few hundred dollars. They would have a revolt on their hands. Instead they market very inexpensive versions direct and through distributors to try and grab sales from all of the buyers that simply won't cough up the $1800 to purchase their more expensive model.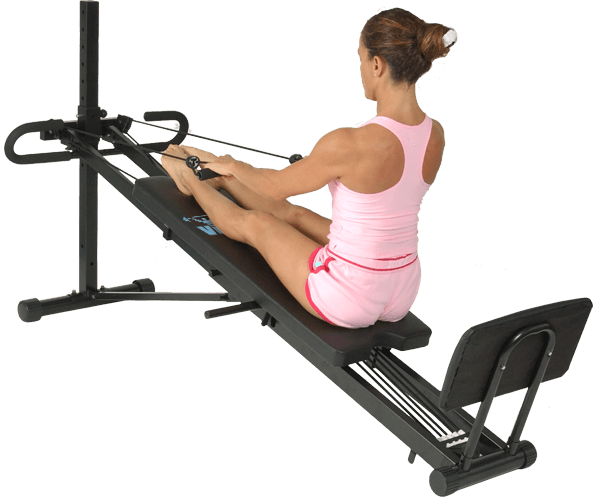 Simply put, we believe it is because we do not charge you extravagant markups or charge you for expensive celebrity endorsements. By being fair to you, we are able to produce what we think you will agree is an incredibly advanced gym for 1/4 the price.
We invite you to read through the detailed information found below. Review all of the pictures. We are sure that you will find the information very informative and well worth your time.
To a Fitter, Healthier You,

Scott Zetlan, President
FitnessBargains, Inc.
P.S. – In addition to the extensive details found within this letter, we invite you to receive a series of free reports designed to give you even more of the information you need to make the right decision for you.